"PeiGal Mobile Pay Online!"
BEFORE YOU SAY NO…
CONSIDER THIS…
The whole world is Going Mobile and using video to present their offers. If you want to keep up with your clients you also must go mobile. In fact, you are probably reading this on your mobile phone.
Ask yourself,
"Are my clients or customers reluctant to pay their bill with their credit or debit card due to online security breaches like Target or Home Depot?"

"Do I have a secure mobile payment platform or mobile payment app for my business?"

"Do you have a video commercial for products or services to make special offers?"

"Can new clients pay me directly from a mobile payment app on their phone?"

"Can clients make confirmed secure payments on the phone from a mobile app?"

"Can I confidently tell them their personal information is secure if they pay with their cards on their phone right now?"

"Do I have a secure mobile payment app to stop the client lost due to their previous loss or insecurity?"
"Recent credit and debit card losses of millions of customers by Home Depot, Target and many others causes client loss. How can I assure them their personal and credit card information is safe when they use it in my business?"

"Can my business benefit from a secure mobile payment app like the Geico App on Television?"

If there is a secure mobile payment system, will I use it?"
If you answered "NO" to 3 of the 9 questions, then you should TAP the "
CHECK IT OUT

"  tab below and get more information.
See why 97% online mobile payment app owners agree that, this is the "Most secure and easy to use business tool online today!" Get yours right now … in six months you will be glad you did.

---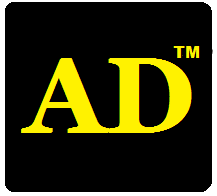 Online – Mobile – Security – Tech
Real. Targeted. Ads.
Online – Mobile – Security – Tech
Real. Targeted. Ads.
---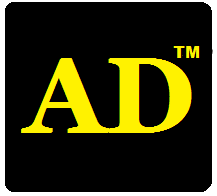 Local Ads For Any Business!


---
ALPHABET MOBILE ADS
AlphabetLocal.com – #AlphabetLocal